WELCOME TO
NORDATEC
Nordatec, a family-owned IoT company, specializes in energy and water conservation solutions tailored for legacy buildings across the UAE, Saudi Arabia, and Oman.
Our core focus lies in sustainability, recognizing that utility costs constitute a substantial portion, ranging from 85% to 95%, of the lifetime expenses of air conditioning or water fixtures.
Distinguished by our HVAC IoT suite, seamlessly integrated with HVAC equipment, we empower facility managers to optimize control, thereby eliminating energy wastage and achieving a remarkable 30% reduction in utility bills. Additionally, we offer highly efficient HVAC units catering to both replacement and installation requirements.
At Nordatec, we deliver pragmatic and cost-effective HVAC and water-management solutions designed to enhance efficiency and sustainability. With a founding team boasting two decades of expertise in critical systems, we provide solutions for even the most demanding industries.
Headquartered in Abu Dhabi, our products are meticulously crafted in Europe to meet the specific requirements of the GCC region.
Facility managers entrust Nordatec solutions for the monitoring and control of various spaces, including offices, staff accommodation and building common areas.
Our deployment process is streamlined, enabling any technical team to swiftly install and verify the system. Nordatec stands as your reliable partner, committed to resource conservation, building monitoring, and ensuring optimal comfort.
Get Your Free Consultation Now!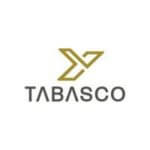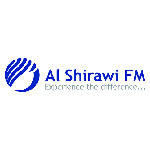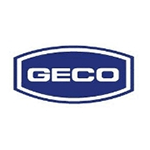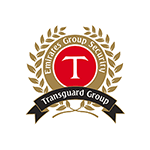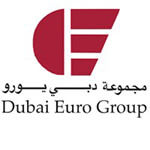 YOUR BUSINESS
CHALLENGES
Control your costs, Manage tenants confort and ensure equipment is running optimally Keep your business running and ensure your team is aligned on the same targets.