WELCOME TO
NORDATEC
Nordatec is an IOT company created to address the energy and water conservation opportunities in the specific area of staff accommodation for UAE, Saudi Arabia and Oman. Nordatec designs, delivers and supports efficient, down to earth, affordable and specific HVAC and Water-management solutions. We save your water and energy, monitor your building and manage the comfort for your staff.
Nordatec founding team has 20 year experience in engineering, delivering and operating mission critical system for the most demanding and prestigious organization in an excellent way. We are used to deliver for and take as a standard highly demanding industries such as critical communications, telecom operators, energy transmission networks, power plant operators and health care.
We are based in Dubai UAE and our solutions are designed and tested in Europe for the GCC requirements. Final products are customized and assembled in an ISO-9001-certified accredited facility in Dubai.
Our deployment partners are experienced partners in HVAC and water deployment.
Nordatec – See your savings
Get Your Free Consultation Now!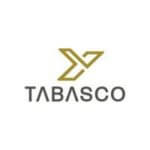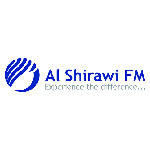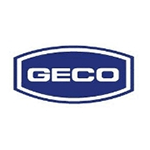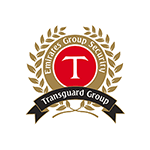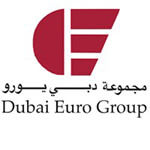 YOUR BUSINESS
CHALLENGES
Control your costs, Manage tenants confort and ensure equipment is running optimally Keep your business running and ensure your team is aligned on the same targets.