Connected module for Window AC and Split AC
LM-2000 integrates simply into existing Window and Split AC-unit with minor installation procedure.
The LM-2000 exposes the main controls the AC units to a central management  agent such as BMS-3000 and APM-3200.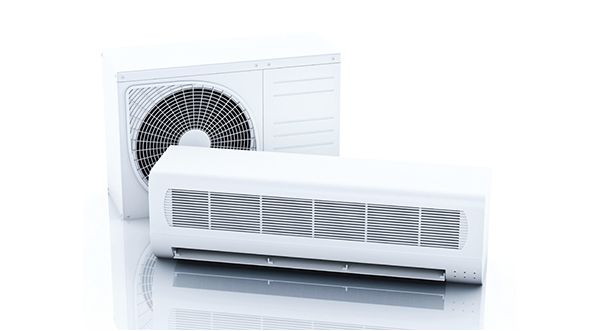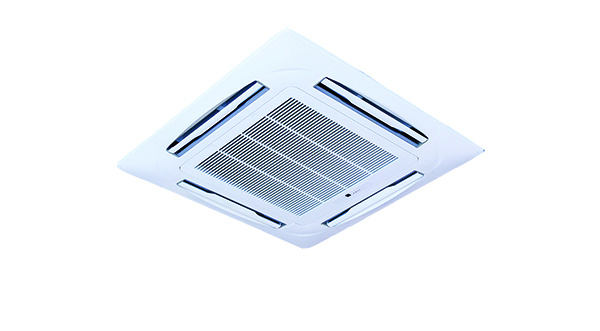 LM-2000 include the following benefits
Transparent
LM – 2000 respects the existing controls of the AC units :
– control panel for Window AC.
– IR Remote Control for Split AC.
The user experience is transparent and no change management is required.
Efficient
Central Management of settings (including setpoint) reduces the electrical consumption.
Tamper Proof
Tampering with Coil Manager or AC to reach a lower temperature than set-point
generates an alarm to supervisor.
Consumption
and efficiency KPI
Th LM-2000 generat es usage and performance KPI
KPI help remotely identify troubles such as major consumer, poor performance or malfunction.
Predictive
maintenance
LM 2000 generat es KPI to a performance management APM 3200 which helps identify :
– electrical over-consumption notification before it impacts the bill.
– electrical abnormal consumption, indicating a probable fault in the compressor,
contactor or capacitor.
– fault, poor settings or fan issues.
– poor performance of the AC-Unit.
Preventive
Maintenance
LM 2000 generat es KPI to a performance management APM 3200 which helps improve maintenance action such as :
– filter or coil cleaning.
– anti-fungus disinfection.
– compressor oil change, drain checks, fan checks.
CONTACT US
Please fill the form below and get a copy of our brochure!
In case of HW error or loss of Wifi-connection, an alarm is raised and the local settings override the LM 2000, ensuring that cooling process continues to maintain ambient conditions.
Compatibility :
single phase Window AC 220V
most single feeder and single phase Split AC including inverter units.