Our Services
We proudly provide turn key energy services aimed at improving the energy efficiency and the energy utilization in operation, maintenance, and management of facilities including project financing, comprehensive engineering and project design, procurement and installation of equipment and measurement and verification of savings by our state of the art Energy Analytics & Reporting software platform.
Energy Audits & Consultancy
The goal of audit is to summarize the energy and water consumption, understand the main consumption reasons, determine path to reduce consumption and evaluated the costs and payback time of energy reduction solutions.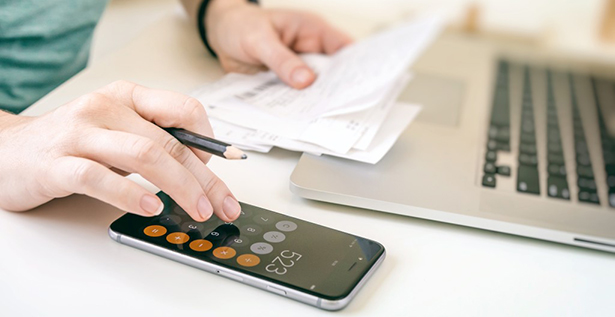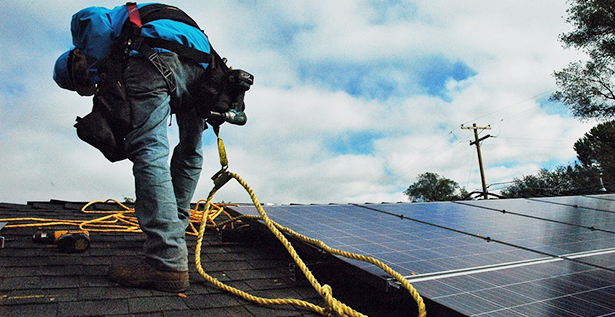 Project Implementation
This services installs, runs and provides KPI about the usage . This service requires Material: IoT devices connecting to the AC-devices o Window AC o Split AC / Cassette AC o Fan Coil Unit – Installation services (professional services) – Monitoring services (including Cloud ressources)
Savings assurance
The savings assurance delivers consumption measurements along with analysis SW.
The SW delivers KPI about the consumption along with analytics. .The analytics detect abnormal consumption and ensures alarming. Action can be taken early to correct issues before total consumption value rises to high values.