The platform gathers data points from multiple sensors. our dashboard provide a holistic view of connected assets.
Since the dashboard is visible and accessible to all stakeholders, it is easy to have a common ground for information accross management to maintenance and take accordingly decisions.
Data is visualised into graphically easy to understand displays.
Data can be downloaded to excel for post-processing.
Data is organised according to connected assets:
buildings data (HVAC, electricity, water)
asset data (running hours, temperatures, pumps, tanks)
connected assets (fire fighting panel, environment data from existing assets)
There is no hard limit to gathered data points as data is stored in cloud. We can deliver end to end solution including sensors, data gathering equipment at very affordable rates.
Upload of data happens preferably through existing wifi at site or from a provided 3G router. Our experienced team will help you find the best data connection model.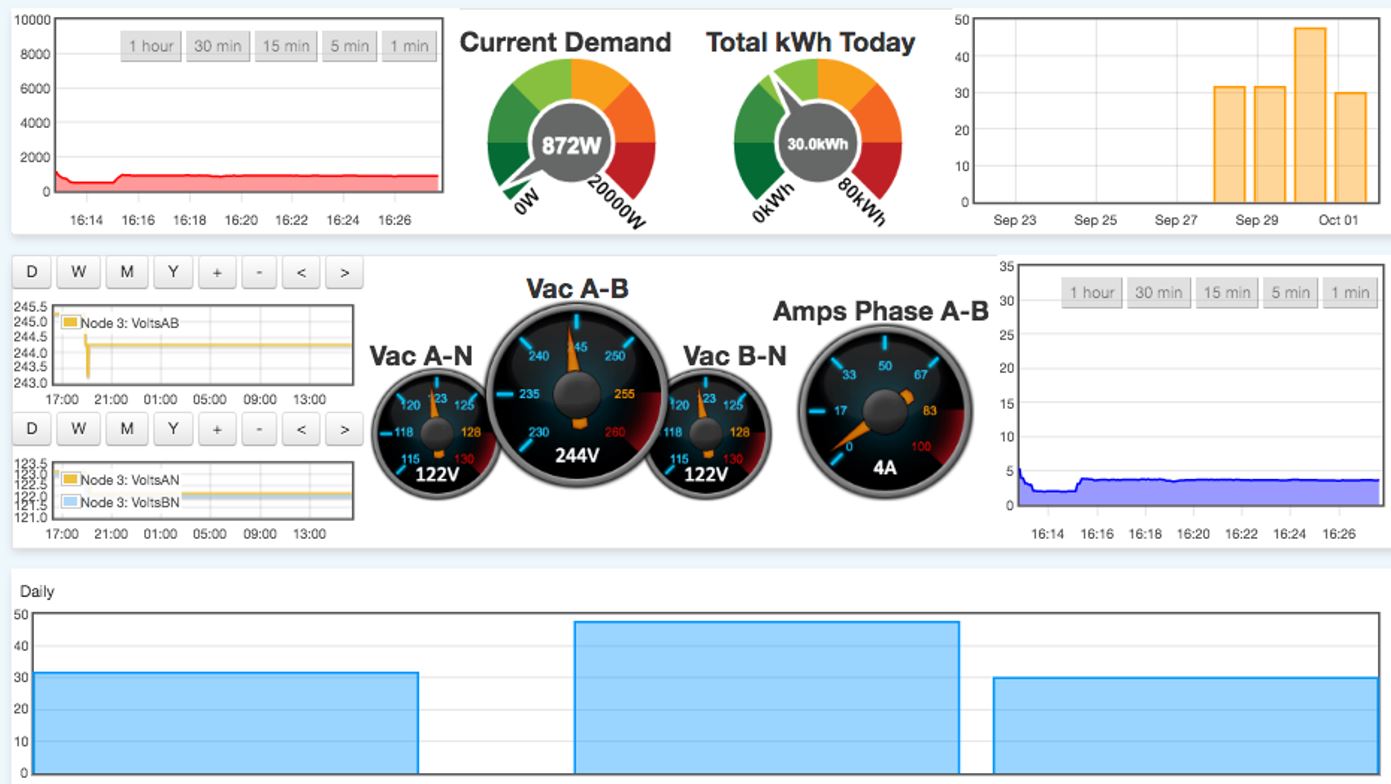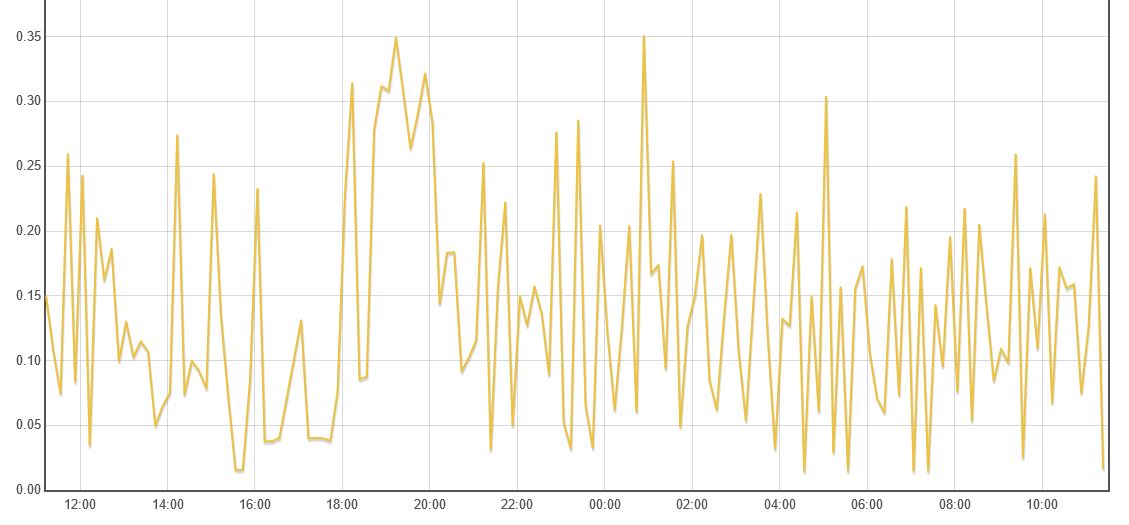 YOUR BUSINESS
CHALLENGES
Control your costs, Manage tenants comfort and ensure equipment is running optimally Keep your business running and ensure your team is aligned on the same targets.