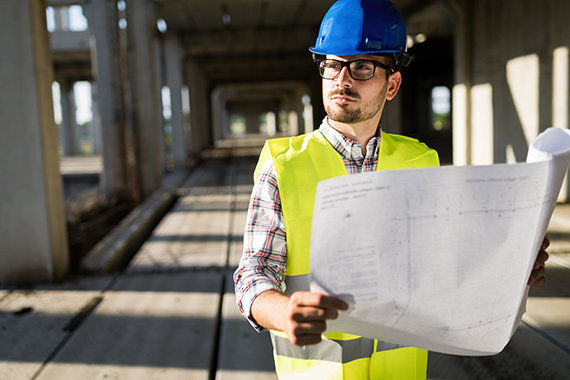 WHO WE
ARE?
Nordatec is an IOT company created to address the energy and water conservation opportunities in the specific area of staff accommodation for UAE, Saudi Arabia and Oman. Nordatec designs, delivers and supports efficient, down to earth, affordable and specific HVAC and Water-management solutions. We save your water and energy, monitor your building and manage the comfort for your staff.
Nordatec founding team has 20 year experience in engineering, delivering and operating mission critical system for the most demanding and prestigious organization in an excellent way. We are used to deliver for and take as a standard highly demanding industries such as critical communications, telecom operators, energy transmission networks, power plant operators and health care.
We are based in Dubai UAE and our solutions are designed and tested in Europe for the GCC requirements. Final products are customized and assembled in an ISO-9001-certified accredited facility in Dubai.
Our deployment partners are experienced partners in HVAC and water deployment.
Nordatec – See your savings

Our Mission
Our mission is to analyze, design, and implement affordable, simple, down-to-earth energy & water efficiency solutions that will create value for building owners and operators across all sectors in the UAE and beyond while managing indoor environmental quality.

Our Vision
Our vision is to utilize the power of energy & water efficiency to achieve prosperity throughout the region, generating benefits for the Economy, Environment, and Society according to the triple bottom line of sustainable development.
Consumption Benchmark
Share with us basic data about your site (rooms and size) as well as consumption data for last 12 months. You will get a quick benchmark of your situation and saving opportunity.
Your data is safe with us and will not be used for any other purpose than this benchmark.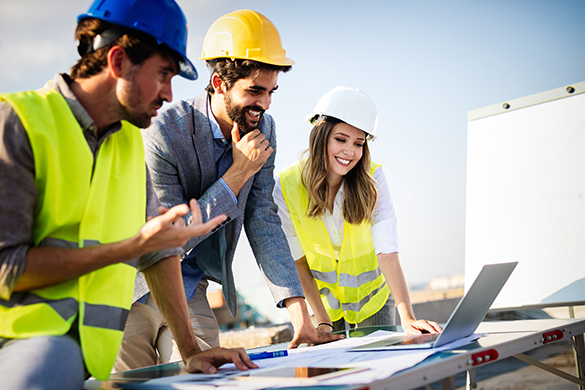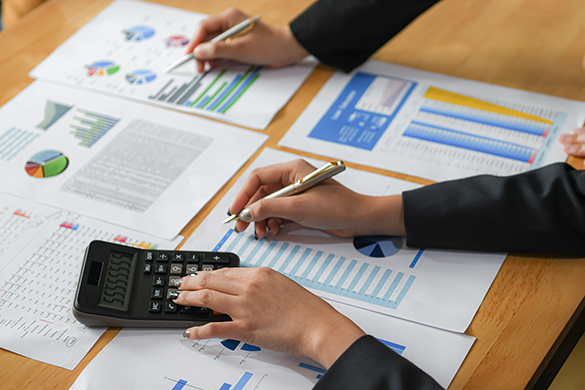 Audit
We will meet face to face in your property to assess the building situation and the best way to reduce the water and energy consumption.
Project Implementation
After signing the saving contract, we will work with your team to ensure a successful deployment in the facility. This includes camp management, IT but also possibly facility manager, maintenance and accounting team to ensure that the deployment meets all needs of the organization.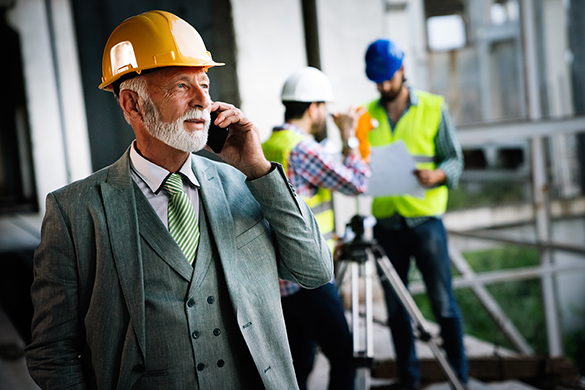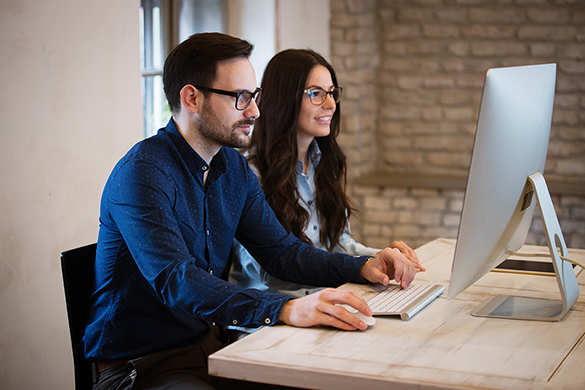 Savings Assurance
We will be monitoring with you the facility to ensure savings continuity.
This includes continuous efforts to detect further savings opportunity.

YOUR BUSINESS
CHALLENGES
Control your costs, Manage tenants confort and ensure equipment is running optimally Keep your business running and ensure your team is aligned on the same targets.