ISSUES INCLUDE
Large deployments of individual AC including Window, Split or Fan Coil Unit
face a number of issues.
Units are controlled by local unit without a centralized control mechanism.
As a result, users can run the unit :
To temperatures below expected temperatures, leading to additional running costs.
When unit is not needed, leading to additional running costs.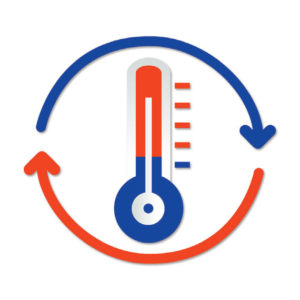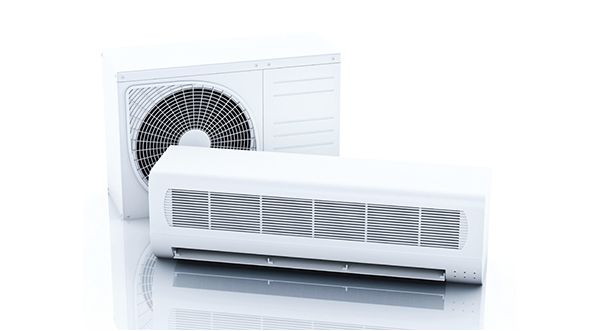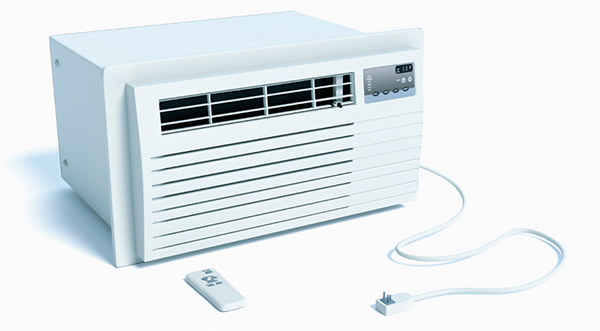 BMS -3000 is a light building management system targeted for single split, Window, Cassette and Fan Coil units.
The software pilots units equipped with compatible LM-2000 and LM-2100 unit managers.
BMS-3000 include the following benefits
Efficient GUI
An easy Graphical User Interface models the site according to :
– site
– buildings
– levels
– rooms
Tenant management
The powerful tenant management interface ensures that each tenant receives the profile according to related agreement.
Temperature profile
Site manager sets profiles according to policy and deploys them accordingly :
– temperature threshold
– daily schedule (day shift/ night shift )
– weekly schedule (workweek and weekend)
Tamper Proof
Attempts to tamper the unit creates an alarm to supervisor in situations:
– temperature significantly below set temperature
– no response from unit manager
Failure Proof
In case of errors or communication issues, units will revert to working mode and ensure that cooling confort is preserved.
Alarms and notifications are raised for faulty units.
CONTACT US
Please fill the form below and get a copy of our brochure!
BMS – 3000 is cloud hosted and does not need on-premises HW, updates, anti-virus or any site maintenance. It is always available.
It conforms to high standard of cybersecurity.