Connected Devices
under a dashboard project, we can deliver custom connected devices to meet specific requirements
– environment monitoring (temperature, noise, movement)
– asset monitoring (running hours, location)
– connectivity (wifi, modbus)
– building consumption (kWh, water, BTU)
– solar generation
– industrial IoT
Our experience on existing modules allows us to develop specific product quickly at low cost.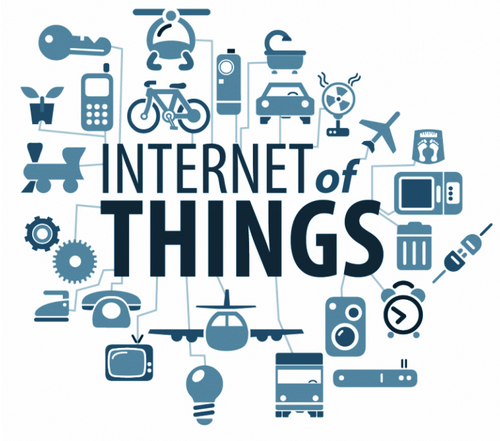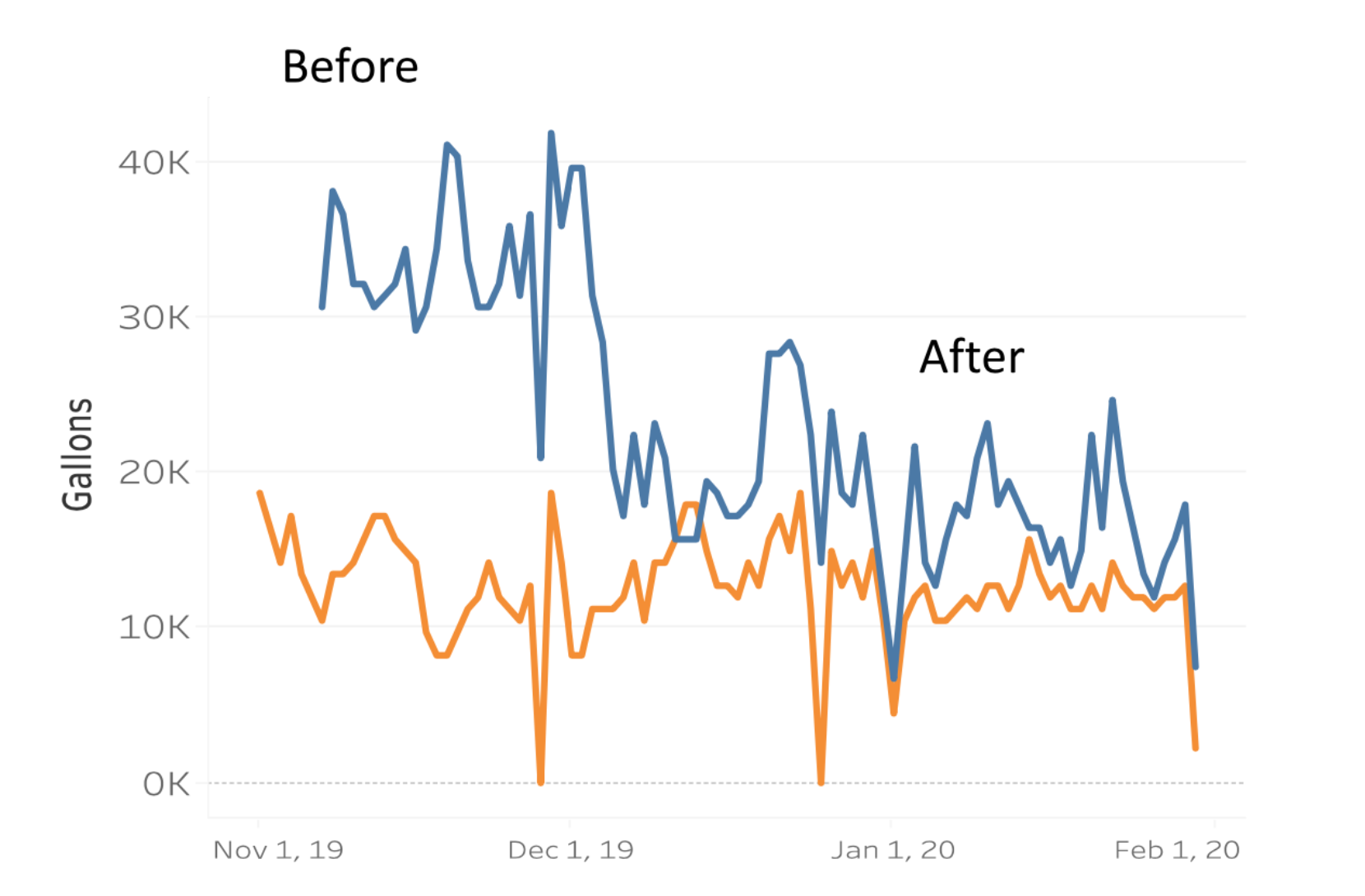 Think your facility is running smoothly? Think again.
The smoothest-run operations in the world are IOT-enabled, which means companies pay less for energy and have higher-performing assets. Ask us how you can do the same with our easy-to-implement IOT solutions.