Nordatec dedicated solution for shared residential building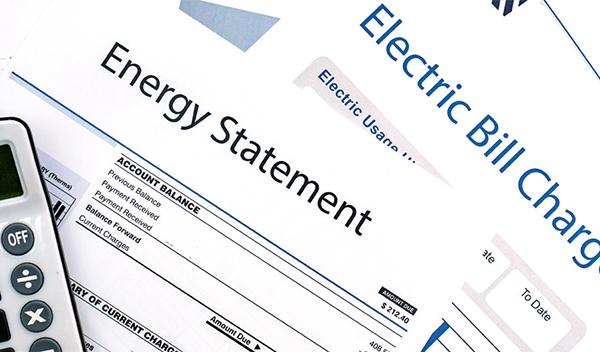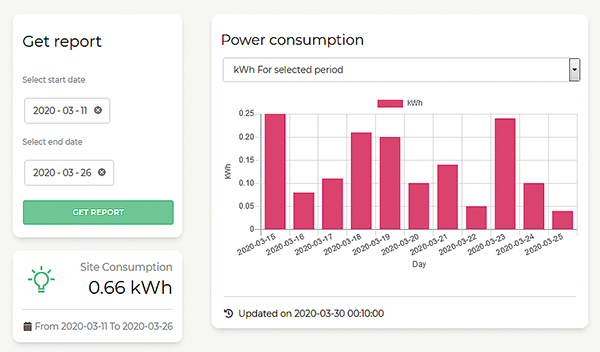 Electricity : Wireless monitor and control of HVAC devices
Extended running hours, low target temperatures, poorly efficient devices have a prejudicial effect on electricity bill.
BMS-3000 returns the control of AC-units to facility managers.
By raising the set temperature alone with 4 degrees, a saving of 25% can be immediately availed.
Furthermore, the lesser stress on equipment prolongs equipment life and reduces maintenance costs.
Furthermore the tracking of individual consumption detects poorly working units and enables the maintenance team to focus on the right issues.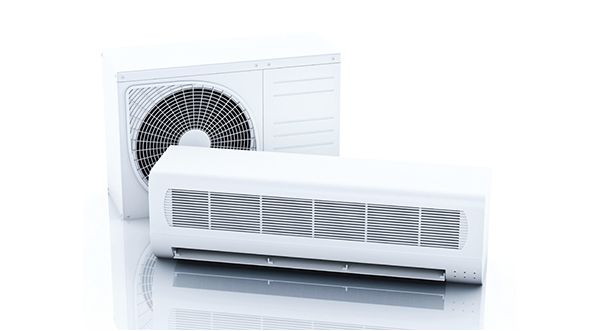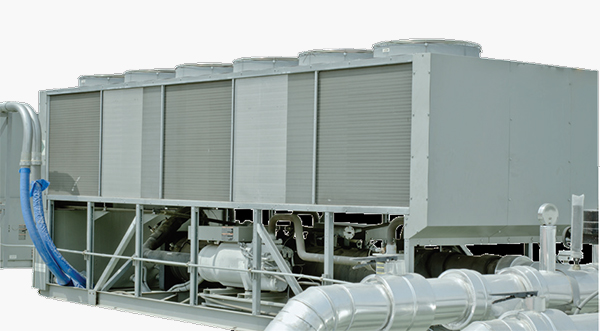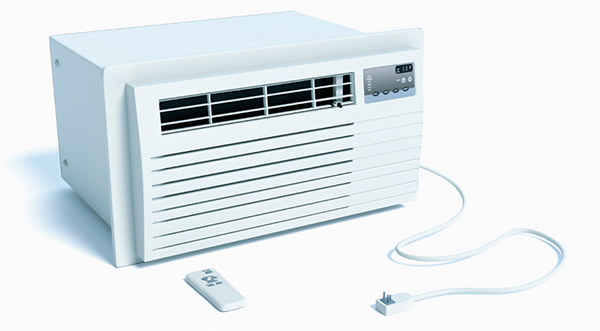 BMS -3000 is a light building management system targeted for single split, Window, Cassette and Fan Coil units.
The cloud software pilots AC-units using the on-premises Wifi.
Water: monitoring and review of water consumption
Inefficient equipment, lack of focused monitoring and sometimes leaks often brings the consumption above 180 l/pers/day.
Nordatec solution package reduces the consumption with dedicated solutions including review of fixtures, dedicated water-saving equipment, online  monitoring and focused action.
Vandal-proof features further reduces the strain on the maintenance team and prolongs the life of the equipment.