Nordatec cooling management system integrates to existing cooling equipment:
The cooling management system delivers typically 30% savings on utility bills with a 3 month ROI.
In selected cases, we can provide free of charge setup and we'll get paid from achieved savings.
Staff accomodation, schools and hotels have excellent opportunities for savings.
Share you case using the enclosed calculator or contact us directly for more details.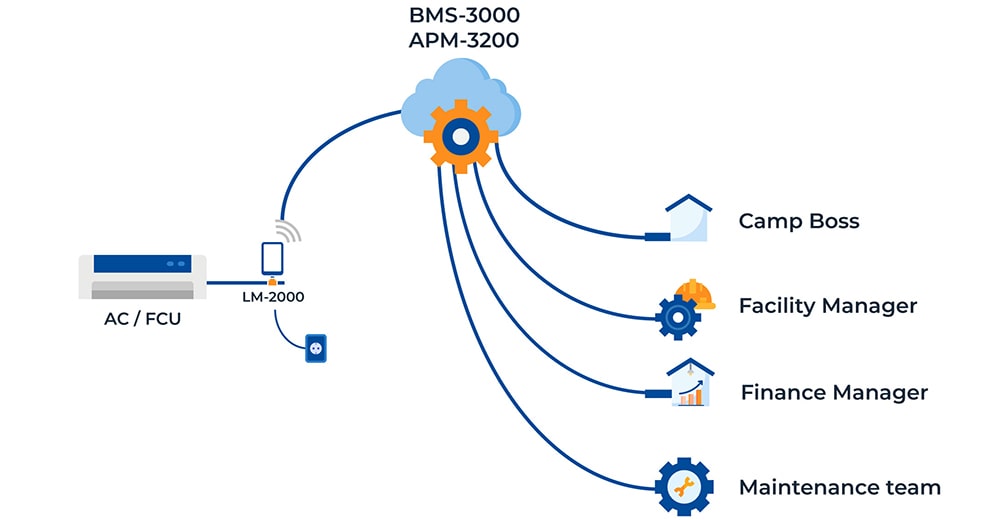 COOLING MANAGEMENT
BENEFITS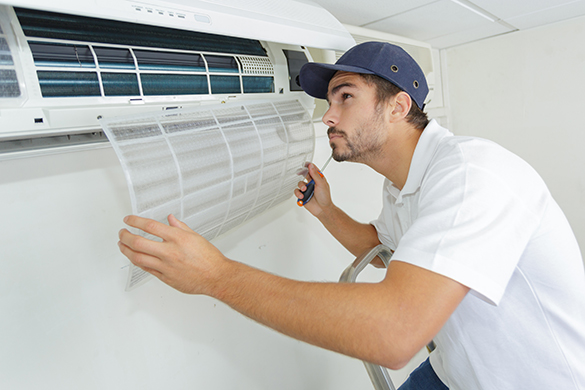 The system deploys without changes to your environment:
Keep existing cooling system (including Split AC, Cassette, FCU, Window AC).
Keep existing maintenance team – current maintenance team will keep the same equipment in the same way, probably better and with less work thanks to better information.
Keep existing user experience: users keep the same control and experience (remote, thermostat, panel etc).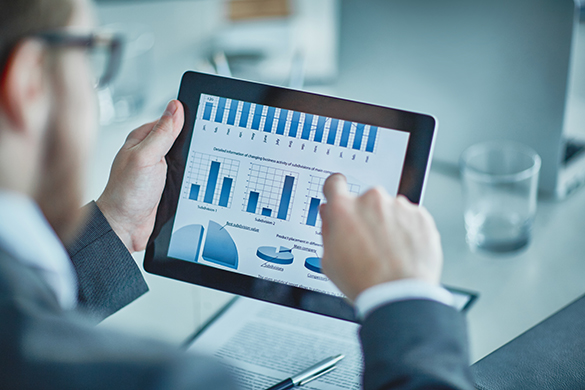 Keep team on the same table
Actual building consumption and comfort data is available 24/7.
Complete organization, inside or outside the building, has access to same data and work together on the same issues.
See your savings and share the rewards for the good work.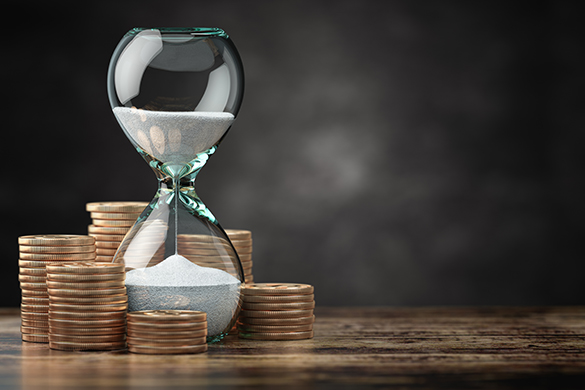 Financial Saving Opportunities
Financial savings is typically 30% of the pre-retrofit consumption.
Manage your cost according to agreed SLA (Service Level Agreement) or contractual situation (including overdue tenant payments or reward) Temperature and Usage time management.

Contrary to legacy solutions, BMS-3000 and coil managers instruct, enforce and check to ensure that a specific temperature is actually reached. With ThermAssure you will never experience costly and challenging overcooling

This is the first system to expose consumption into actionable items: consumption in kWh, time used in hours and minute, temperature in *C. As a result your team detects the issues and takes the action to reduce consumption, step by step and room by room.

Stop running time-intensive and frustrating room visits. The Web-based panel of BMS-3000 allows your team to control the cooling in all rooms from the safety and comfort of the office. Save time and avoid potentially dangerous visits to rooms.

The feature analyses more than 700 data points per day for each AC unit using a big data computational engine. It measures in real time AC-units performance, alerts for maintenance needs & focused improvements action across the AC-fleet. Quick, focused response ensures optimal performance of AC-units.
Energy Efficiency
IoT Solutions
As an Energy Service Company, we offer energy efficiency IoT solutions; that integrate machines and data analysis to accomplish the prerequisites for ultimate effectiveness.
Watch the video in which we present to you a set of our systems features.

YOUR BUSINESS
CHALLENGES
Control your costs, Manage tenants comfort and ensure equipment is running optimally Keep your business running and ensure your team is aligned on the same targets.